FinShot's LIVE Commerce Service:
Ready Q
Watch LIVE Video and Buy: Ready Q!
Ready Q is LIVE Commerce Service. Company or individual seller can
sell products with no constraints of time through the app. Also
consumer can communicate watching products in real time with Seller.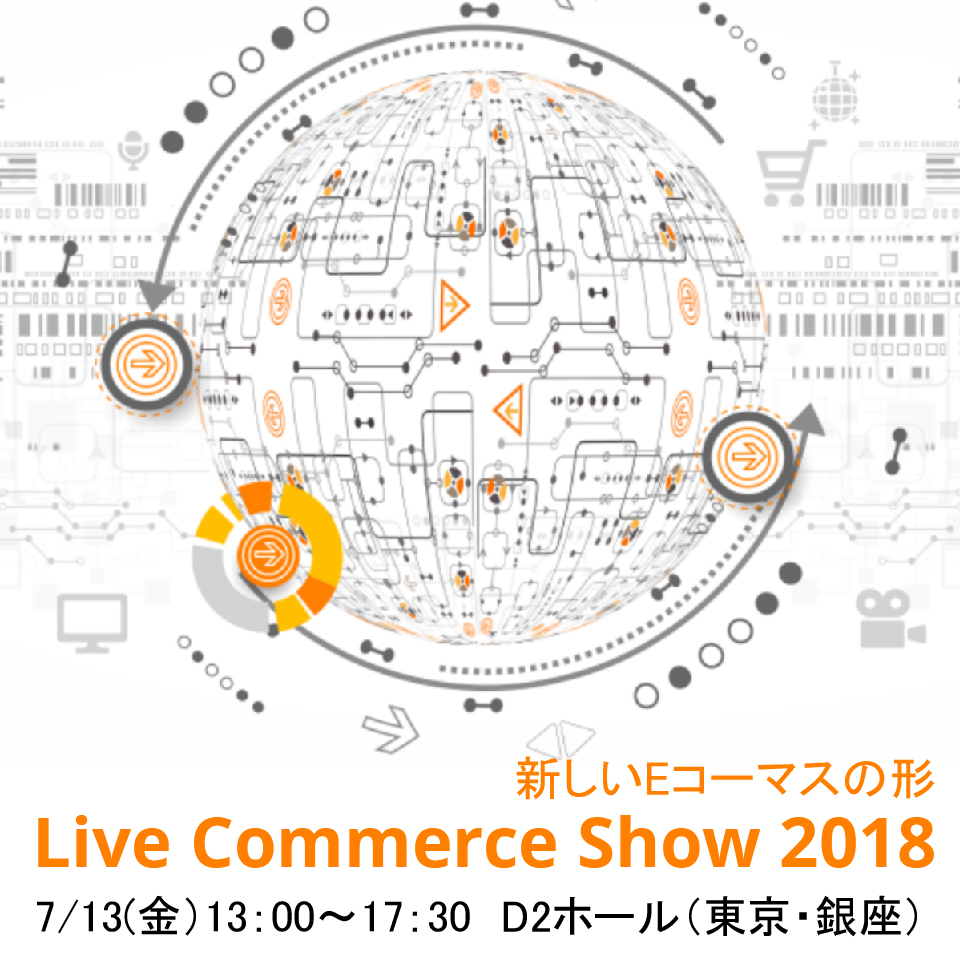 Entered Live Commerce Show 2018 Japan
On July 13th 2018, FinShot entered Live Commerce Show 2018 at Tokyo, Japan. ReadyQ gave a demonstration of 'LIVE Auction' FIRST which is combine Live streaming with auction service. Live Auction issued patents at South Korea and Japan. Through using live stream on Live Commerce, ReadyQ will lead New E-Commerce market.